Art & Design House
"This duo's studio is a 'casa' for tradition with a twist."
~THE NEW INDIAN EXPRESS,CHENNAI
HANDCRAFTED

All our pieces are handmade using ancient lost-wax casting method by gifted artisans in Jaipur, India.

GOLD PLATED

All our pieces are 18K gold on brass.

MODERN HEIRLOOMS

Each piece is unique and made in limited quantities.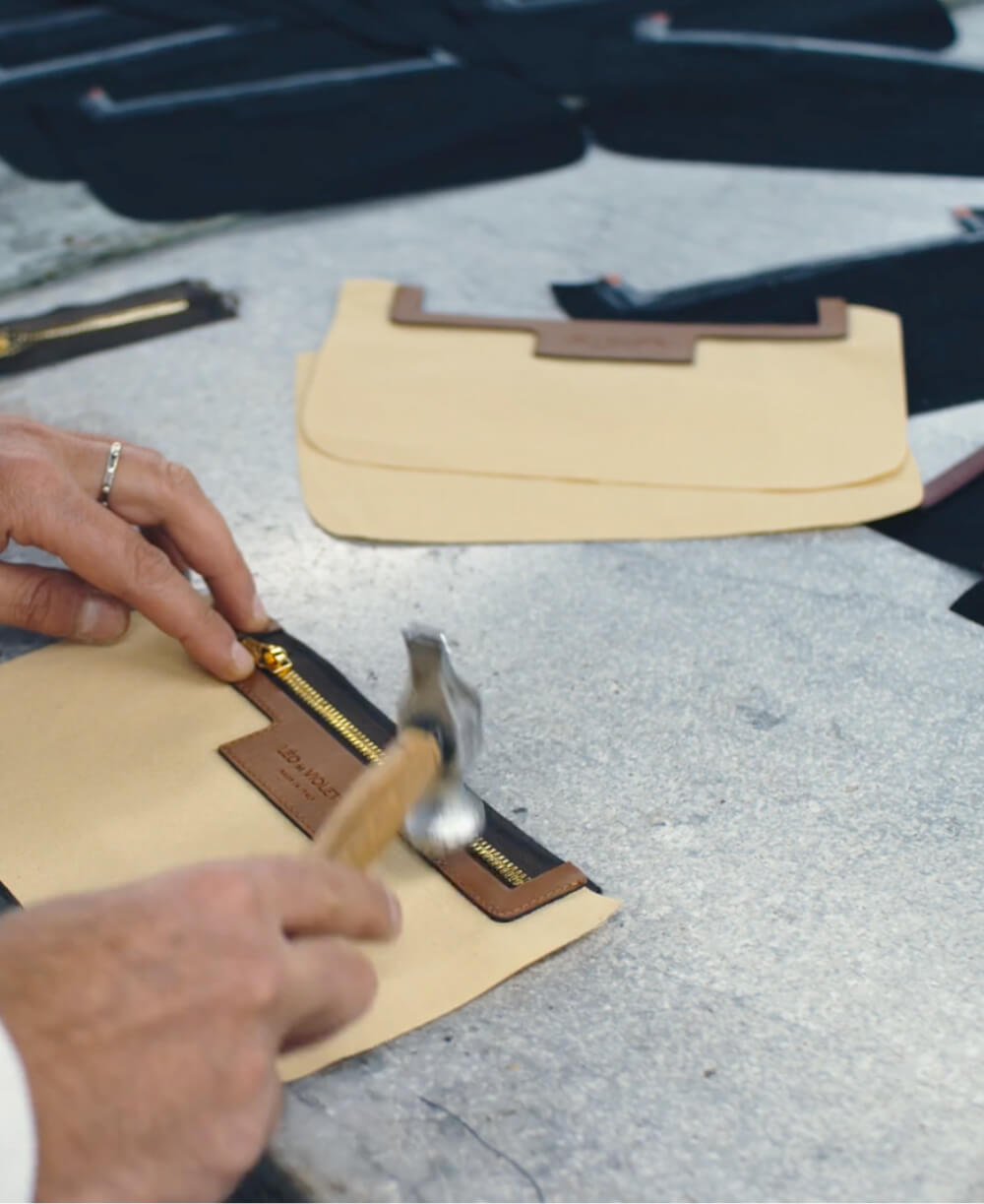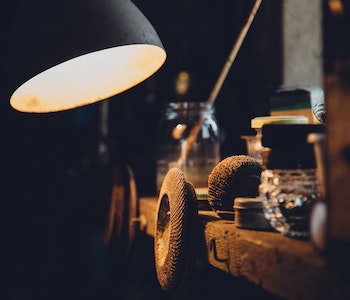 WORKSHOP
ALL IS MADE BY HAND, WITH LOVE.
Let's learn about the ancient craft of bag making or jewellery making. It is a practice of using Jaipur crafts or objects or works of art/design and form shaping techniques, colouring techniques etc and produce wearable art. Our workshops are in Jaipur and our flagship store is also there.
11 Indian Furniture Design Brands For Your Next Splurge!

Following the motto of 'home is where the art is', Kassa is a multidisciplinary art and design house launched by two contemporary artists, and is "focused on sustainable concepts and a classic, contempo, au courant look".

How to explore Jaipur beyond the tourist traps

Studio Kassa in C-Scheme takes inspiration from traditional crafts for their wares, and is big on upcycled and recycled products.

Welcoming art into your lifestyle: Studio Kassa creates to enchant

Studio Kassa understands how the things around us impact us. And their concept-studio aim to add that much-needed splash of art and creativity to our lives.